Project 52: Light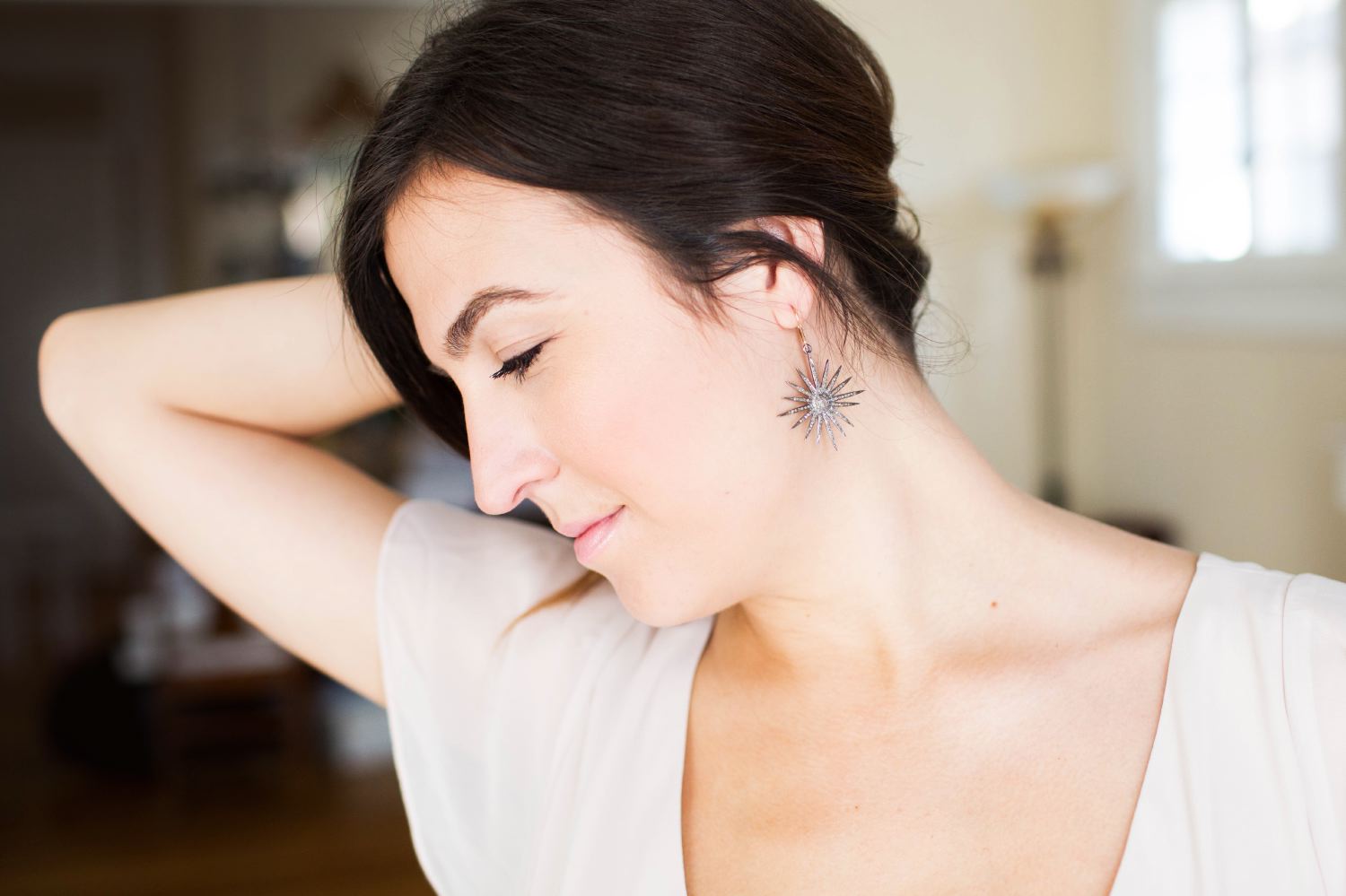 Light – the beauty of the unpredictable. Its perfection is captured when you're least expecting it.
This week's prompt was one with endless possibilities. Instead of seeking a particular subject or composition out, I waited for it to come to me. After all, that is often how the best photographs are made, blowing your expectations and leaving you with the question, "How I was I able to capture that?" That's exactly why I love photography. It's wildly unpredictable and you get something new every single time you shoot. I would estimate that 98% of my favorite photographs were taken at a moment when I quite literally only had a moment to capture them. That is the beauty of photography, don't you think?
While photographing the annual Derby photoshoot for Cale & Cole, we were lucky enough to experience some excellent waves of light. I can't say the entire shoot was lighting perfection, but we quickly soaked up what we could get, when we could get it. And for good measure, I threw in a cat soaking up some rays as well because...cats and...light.
Follow Cale & Cole on Instagram and Facebook to see more of the lighting goodness from this shoot sans cats.
View this image on Flickr.
This image was taken for my weekly Project 52 challenge.