Project 52: Unexpected
On the last day of our travels in Spain, we spent a very quick eight-hour layover in Madrid. Although there is so much to see in Madrid, we leisurely strolled through and soaked up what we could instead of rushing to all of the monuments. After all, you see almost just as much by simply walking around.
We stopped in Plaza Major for a little lunch and some people watching. After finishing, we headed down an alley for no specific reason and stumbled upon Mercado de San Miguel, a bustling food market with everything from croquettes & caviar to pickled anti-pastas & paellas. Quite the gastronomic experience as the Spanish like to say.
Everything about this market was photo worthy–the food, the people, the chefs & butchers, and of course, the branding of each individial stall. Needless to say I shot lots of pictures, but this one was my favorite. Initially, I was shooting this stall because I loved the crab illustrations behind the counter and this stall happened to be right next to a window. While shooting, this man looked up at me and smiled then made this funny face. It was totally unexpected and we both laughed. I loved his humor and the fact that he didn't see me as just another tourist sampling his food, but as someone soaking up all this place had to offer.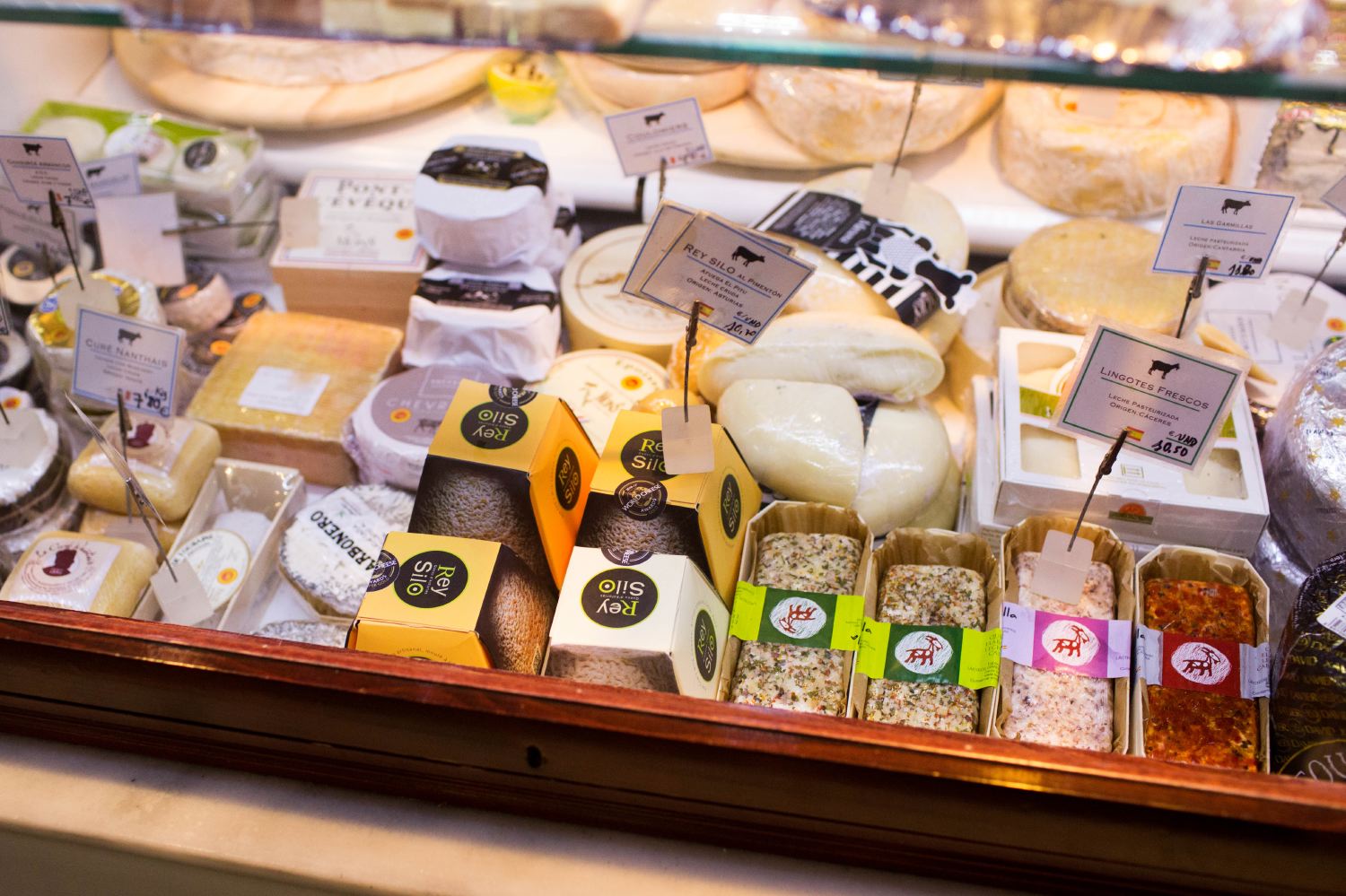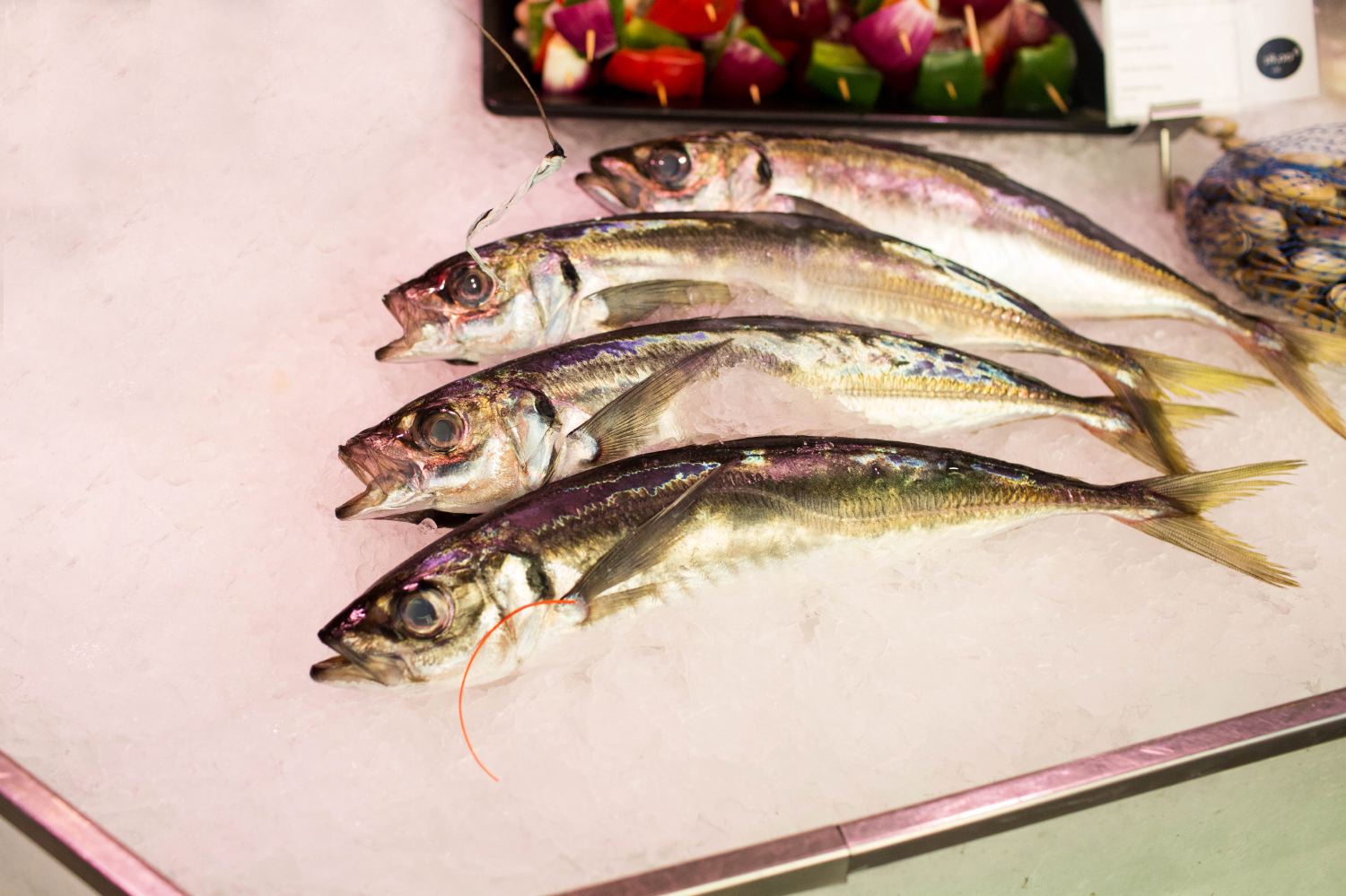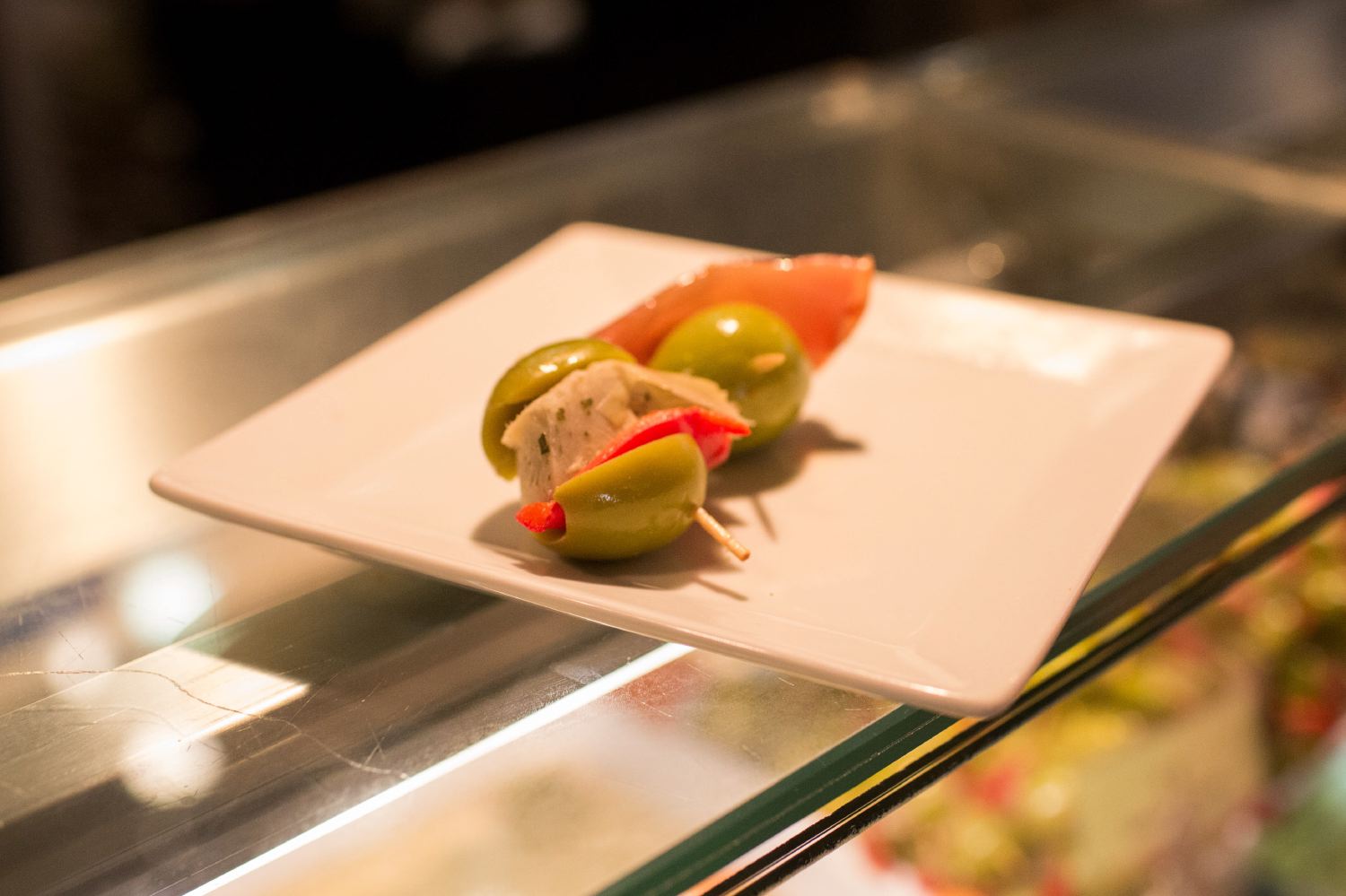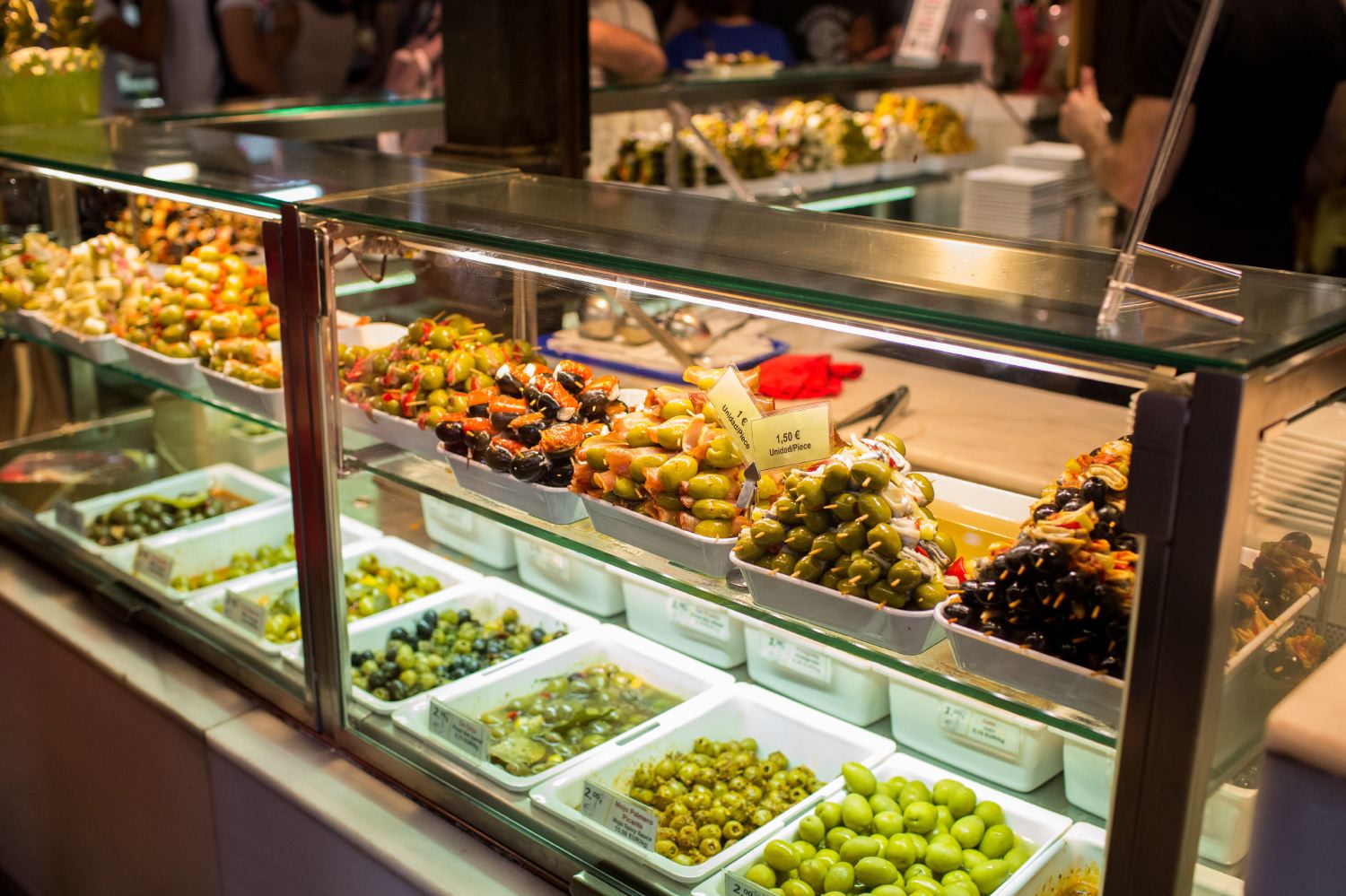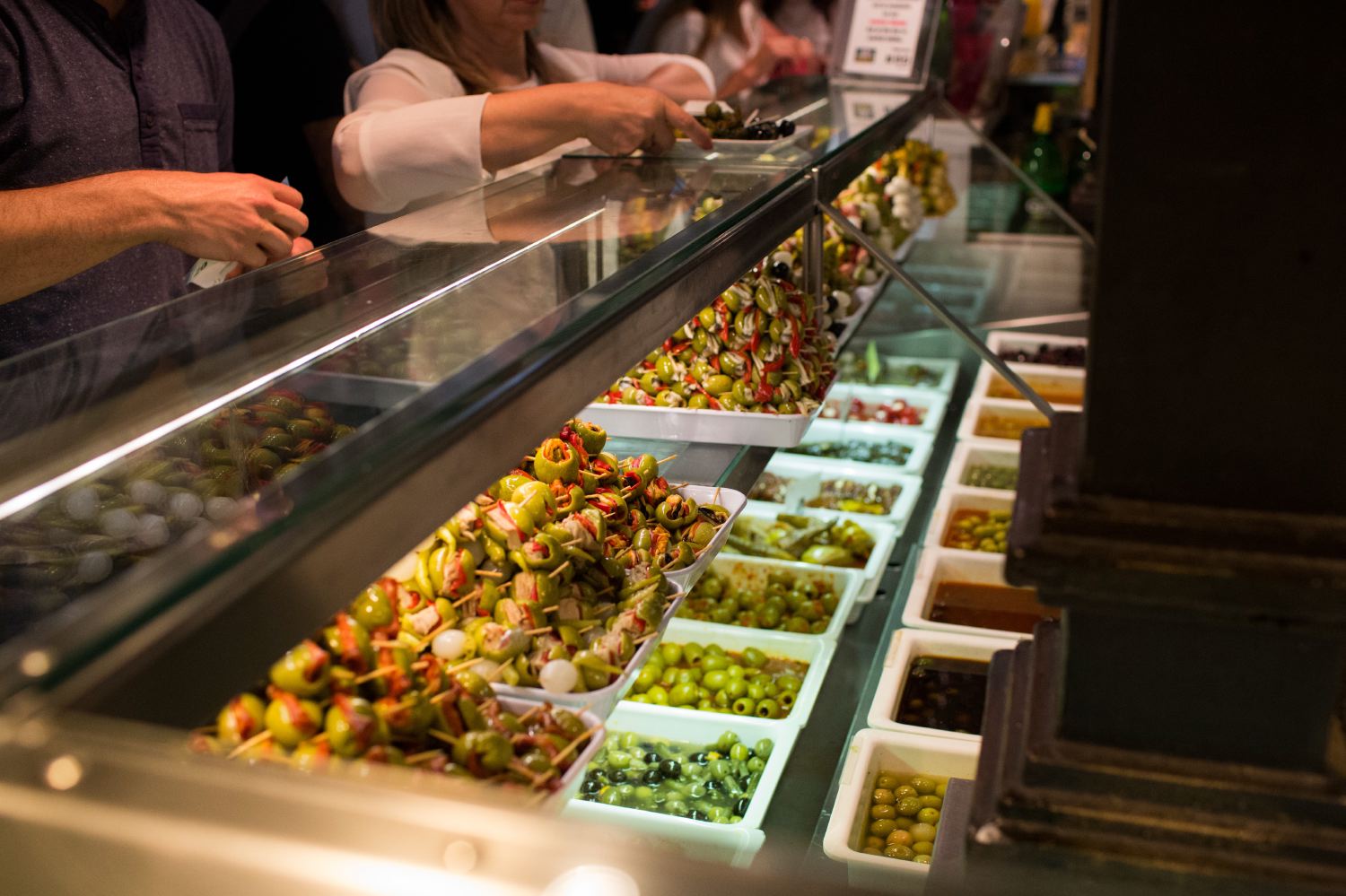 View this image on Flickr.
This image was taken for my weekly Project 52 challenge.