Project 52: Yellow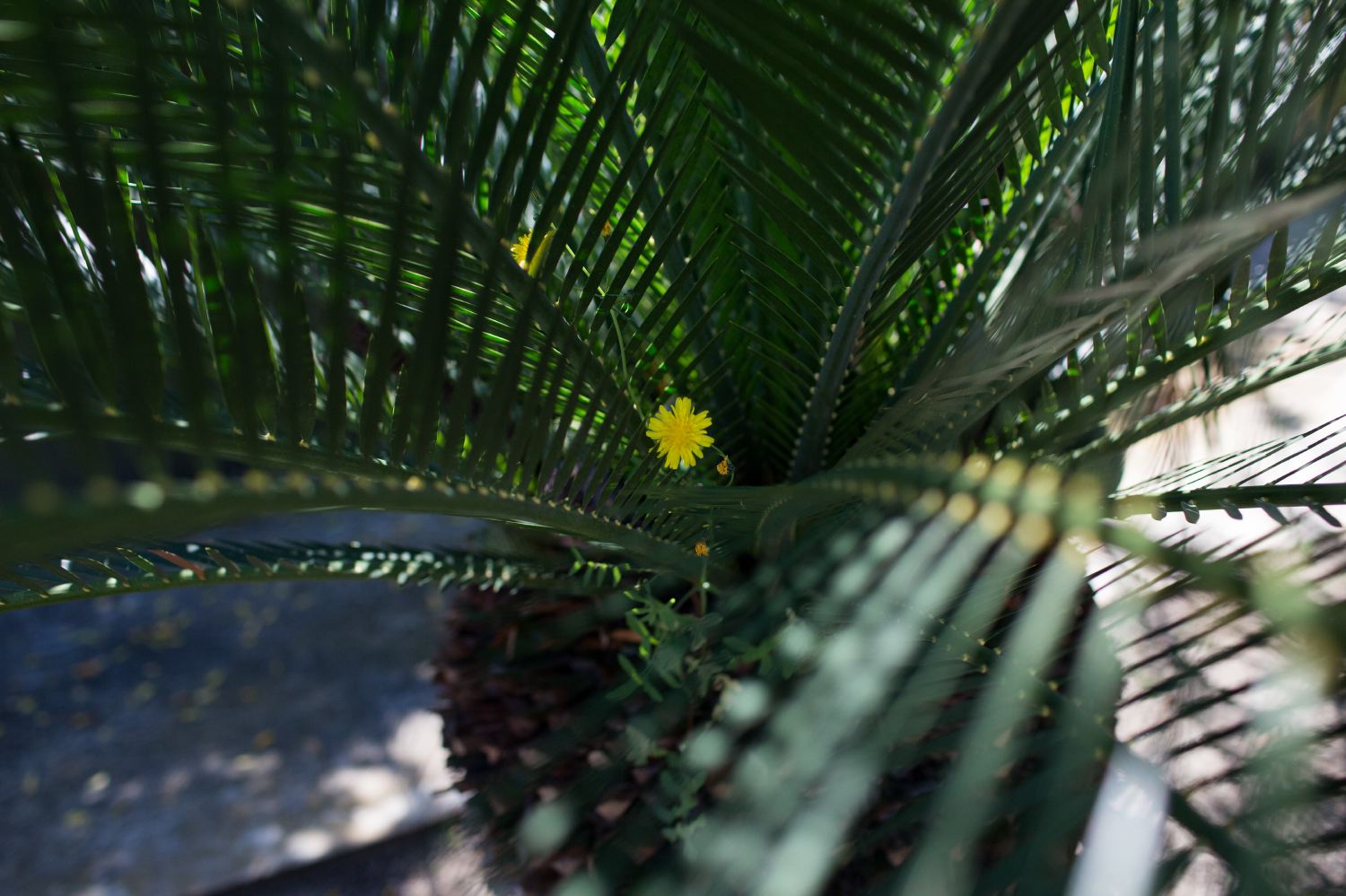 This week's project 52 prompt was yellow and it could not have come at a better time. There was so much yellow happening over in Spain–golden facades, blooming flowers, yellow mini cars, shutters, you name it. I couldn't stop seeing yellow, thus I shot it every chance I could.
View this image on Flickr.
This image was taken for my weekly Project 52 challenge.